Medical Cannabis Research – Your Comprehensive, Authoritative, Updated, Cannabinoid Web-textbook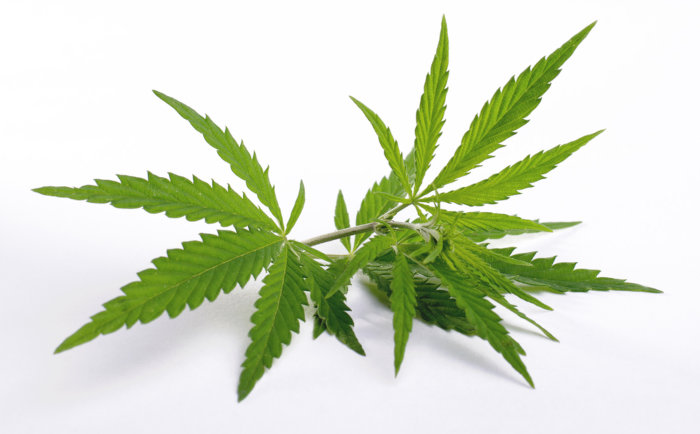 Recent Articles
Most Accessed Articles
Open Access Cannabinoid Research Papers

About Endotext.com
Endotext.com is the web-based source of information on cannabinoids directed towards independent researchers around the world studying medical cannabis, legal marijuana, industrial hemp, and other cannabis-derived products.
Endotext.com is a comprehensive, authoritative, constantly up-dated, and available without cost to students, researchers, scientists, physicians, and trainees. All material may be freely downloaded for personal use.
Our site covers the broad area of cannabinoids (the active chemicals in marijuana), emphasizing the effects of THC, CBD, etc, including the most current information on the manifestations of cannabinoid receptors and the endocannabinoid system.
Endotext.com intends to be the premier provider of well reviewed and organized clinical endocannabinoid information on the Web. For any comments on our site, concerns or information, email Research@Endotext.com