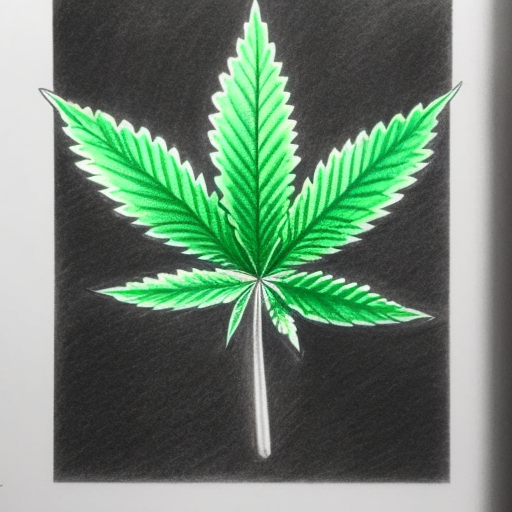 A new study from the Department of Veterans Affairs has found that the use of medical cannabis in the US more than doubled between 2013 and 2020. The study analyzed data from the National Survey on Drug Use and Health, which added a question about medical marijuana use in 2013. During that year, just 1.2% of respondents said they had used cannabis for medical purposes within the past 12 months. By 2020, that figure had risen to 2.5%, with an average annual growth rate of 12.9%.
The study's authors note that state-level legalization is the primary driver behind this increase in medical cannabis use, with people living in states where medical cannabis is legal being more likely to use it than those living elsewhere. Other factors associated with medical marijuana use include being aged between 18 and 25, being male, having completed some college education, never having married, and being uninsured.
However, the report also notes that these factors do not necessarily mean that these groups are more likely to have used medical marijuana or seen greater increases in prevalence over time. The observed associations simply indicate that these groups' trends are statistically significant interactions with survey years.
In terms of health insurance status, for example, the prevalence of medical marijuana use among uninsured people increased at a slower rate compared to other groups over the seven-year timeframe. However, this change was still significant and was least likely to be due to chance.
The study also looked at how medical cannabis is used by those who reported experiencing certain medical conditions. It found that subgroups whose odds of using medical cannabis were significantly higher included those who rated their health status as poor, those who had experienced a major depressive episode in the past year, those with cocaine use disorder and those who used non-prescription pain relievers.
The report notes that the association between medical cannabis use and depression, cocaine use disorder, and non-medical use of pain relievers suggests that it may have been prescribed for these conditions or used on patient initiative for these problems. However, the national survey data does not provide enough information to draw definitive conclusions.
Throughout the report, there is a repeated emphasis on the lack of conclusive health data on the risks and benefits of cannabis. While it acknowledges that cannabis generally does not lead to overdose deaths (unlike opioids), unintended consequences such as developing psychosis and motor vehicle crashes have been documented.
Ultimately, while medical cannabis is increasingly being used across America, long-term medical benefits and harms are still not clearly known for multiple medical conditions. Future studies will be needed to weigh up the effectiveness and safety of using cannabis medically.