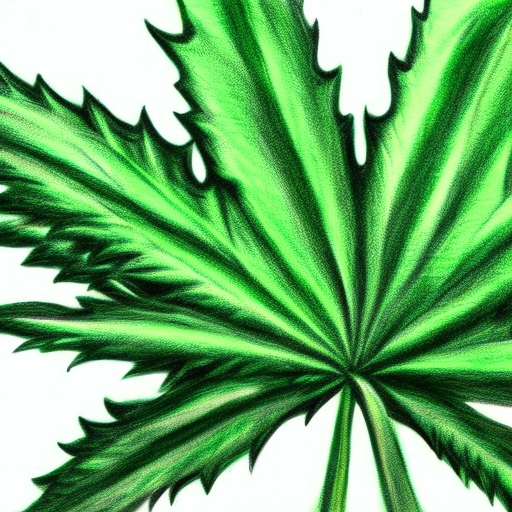 The growth of the cannabis industry has brought to light the importance of microbial testing for cannabis. This is crucial not only for medical cannabis, which is used by patients with compromised immunity, but also for recreational use as some contaminating microbes may be human pathogens. The native microbiome affects plant fitness, and as cannabis becomes more widely accepted, improved methods of cannabis agriculture will be needed to meet the increasing demand.
Conventional microbiological methods have long been established and widely applied in the food industry for estimating microbial burden. These include tests for microbial enumeration such as total aerobic microbial count (TAMC), total yeast/mold count (TYMC), specific detection of certain microorganisms, and mycotoxins. Although relatively straightforward and inexpensive, these methods are not very sensitive nor specific.
Molecular-based detection methods offer greater sensitivity and specificity than conventional methods. Medicinal Genomics has developed a quantitative real-time PCR (qPCR) protocol to identify and quantify microbes in cannabis. This method directly tests cannabis samples, saving time and eliminating bias from culturing. Selective growth media can miss threats that are present in the sample.
The native microbiome affects plant fitness, and researchers are investigating how to leverage the plant microbiome to boost plant productivity, function as endogenous fertilizers, and as biocontrol agents. A deeper understanding of the microbiome on plant fitness will lead to better crop management practices.
As improved methods of microbial detection develop and a deeper understanding of the microbiome on plant fitness progresses, controlled studies will be needed to assess novel technologies.