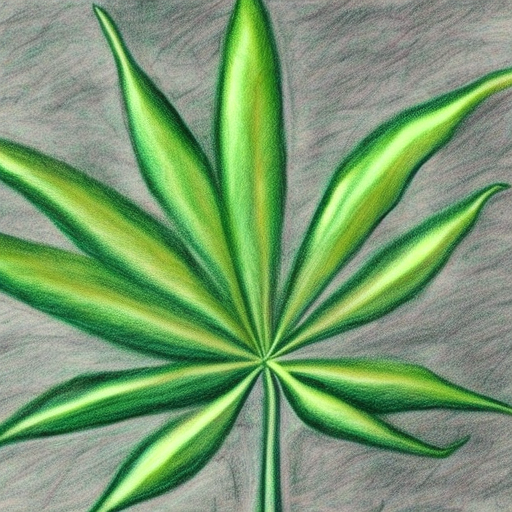 The Controlled Substances Act (CSA) of the United States currently lists all tetrahydrocannabinols (THC) and similar CB1 receptor agonists as Schedule 1 controlled substances, meaning that the federal government considers these compounds to have both a high potential for abuse and no currently accepted medical uses. However, cannabidiol (CBD), one of the major non-intoxicating components of cannabis, is notable in its absence from these measures.
The passage of the 2018 Farm Bill officially removed hemp-derived CBD from the Controlled Substances Act, as well as legalizing the cultivation of hemp itself. This legislation allows for the legal production and sale of CBD products, with the US Food and Drug Administration (FDA) having the power to regulate these and other similar hemp-derived cannabinoid products.
In 2018, the FDA approved Epidiolex, a cannabis-derived CBD oral solution for treating seizures in Lennox-Gastaut syndrome and Dravet syndrome. Its approval was the first time the FDA had condoned any cannabis-derived drug, and the first approval of any drug for Dravet syndrome. The Drug Enforcement Administration (DEA) moved to re-schedule Epidiolex from a Schedule 1 controlled substance under CSA to a Schedule 5 controlled substance.
Presently, one of the biggest issues concerning the FDA and CBD is the use of CBD products in foods and as dietary supplements. Legally, it's "unlawful under the [Federal Food, Drug and Cosmetic Act] to introduce food containing added CBD or THC into interstate commerce, or to market CBD or THC products as, or in, dietary supplements, regardless of whether the substances are hemp-derived." However, the FDA has been willing to listen to feedback on this position from industry stakeholders and members of the general public.
The FDA upholds strict rules on how these products can be marketed and sold under the Federal Food, Drug, and Cosmetic Act. In recent weeks, several companies have received warning letters from the FDA for making unproven claims about their CBD products' effects on opioid addiction or Covid-19 prevention. To avoid warnings from FDA, companies should not make any medical claims about their products.
The FDA is exploring pathways to allow for marketing of CBD as a dietary supplement but until then companies should comply with current stipulations of Federal Food, Drug and Cosmetic Act.