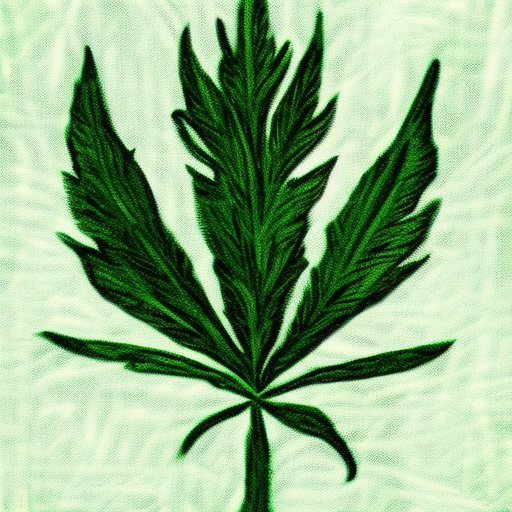 Following the U.S. Food and Drug Administration (FDA) calling on Congress to regulate CBD, U.S. Reps. Morgan Griffith, R-Va., and Angie Craig, D-Minn., have reintroduced two bipartisan measures in the House that would require the FDA to regulate CBD using existing regulatory frameworks.
The first measure, The Hemp and Hemp-Derived CBD Consumer Protection and Market Stabilization Act of 2023, which was formally House Resolution 841, "would subject hemp extract products to the regulatory framework for dietary supplements." This means that any hemp-derived products containing CBD would need to be labeled accurately and undergo testing for contaminants like heavy metals and pesticides. Additionally, companies selling these products would be required to follow good manufacturing practices to ensure product quality.
The second measure, The CBD Product Safety and Standardization Act of 2023, formally H.R. 6134, would establish "regulations for CBD as a food and beverage additive." This means that any food or beverage product containing CBD would need to meet certain safety standards before being sold to consumers. These standards would likely include limits on the amount of CBD allowed in products, as well as requirements for labeling and testing.
The reintroduced measures come after the FDA announced Jan. 26 that it did not plan to regulate CBD in dietary supplements, conventional foods or animal products and called on Congress to do so. This lack of federal regulation has led to thousands of unregulated CBD products flooding the market, making it difficult for consumers to know what they are buying and whether it is safe.
Jonathan Miller, USHR general counsel said "The FDA has made it clear that legislative action by Congress is needed to solve its CBD regulatory problem, and these two bipartisan bills reintroduced by Reps. Griffith and Craig serve as the solution." Miller said the federal agency's inaction to regulate CBD has negatively impacted hemp cultivators and has caused thousands of unregulated products to come to the marketplace, adding that the USHR is excited to work closely with Griffith, Craig, and other co-sponsors on the legislation.
Other industry associations praised the reintroductions, with National Cannabis Industry Association CEO Aaron Smith stating "We commend the sponsors for introducing this important legislative package and urge Congress to pass all three bills without delay. Doing so will bring about the much-needed clarity to small businesses across the country that responsibly produce health and wellness products and would establish a sensible regulatory framework to protect public safety and ensure consumers are well informed."
It is important for Congress to take action on regulating CBD as it has become incredibly popular in recent years due to its potential health benefits. However, without proper regulation, consumers may be unknowingly purchasing products that could potentially harm them. The reintroduction of these two measures in the House is a step in the right direction towards ensuring that CBD products are safe and accurately labeled for consumers.