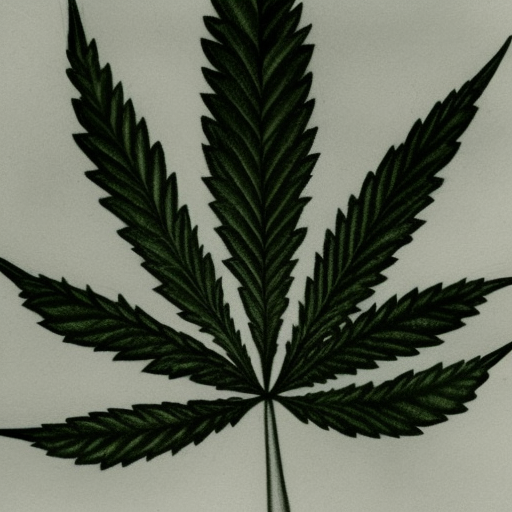 Raphael Mechoulam was a scientist and researcher who dedicated his life to uncovering the therapeutic properties of cannabis. He was born in Bulgaria in 1930 and moved to Israel as a child. Mechoulam studied chemistry at Hebrew University in Jerusalem before moving on to London's School of Pharmacy and then returning home again to work as a professor at Hebrew University Medical School (HUMS).
In 1964, Dr. Mechoulam isolated THC from hashish for the first time, which led him down his path towards discovering more about how cannabinoids interact with our body's receptors, eventually leading to his discovery of the endocannabinoid system. He also identified CBD (cannabidiol) in 1970.
Mechoulam discovered that D9-THC is the most potent cannabinoid in marijuana and is responsible for its psychoactive effects, while other cannabinoids have their own therapeutic properties like reducing inflammation or treating epilepsy respectively. He also discovered that CBD and THC are two different compounds within Cannabis Sativa L. THC is the psychoactive compound in cannabis, while CBD is not psychoactive and is used for medical purposes.
In addition to his work in Israel, Mechoulam also studied at the University of Paris, the University of London, and Italy's Institute for Biochemical Research. In addition to his prolific cannabis research, Mechoulam co-invented synthetic cannabinoids (e.g., dronabinol), which is used to treat nausea and vomiting caused by chemotherapy and anorexia associated with weight loss in people with AIDS.
Despite retirement age being higher than 100 in Israel, Mechoulam had no plans to retire in 2018 at 92 years old. He wanted to continue his research and teach students. Unfortunately, he died on March 9th, 2023, from complications from Parkinson's Disease at age 93 after living a full life with an incredible legacy of scientific discovery.
Raphael Mechoulam's contributions to science have helped shape our understanding of cannabis and its therapeutic properties. His legacy will live on through his research and discoveries, which have helped shape the world we live in today. Thank you for all that you did for patients, families, science, and this plant. Rest in peace.