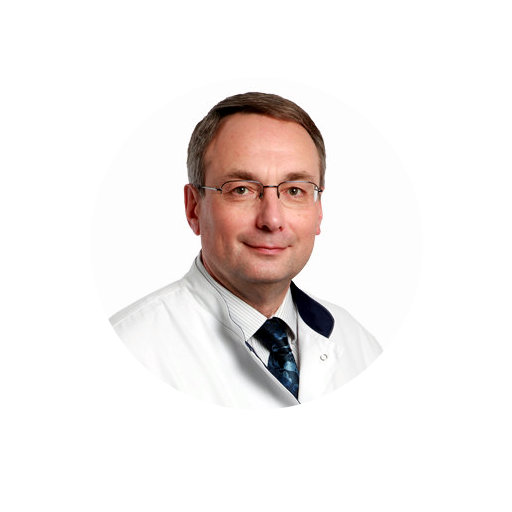 Hi, I'm Dr. Paul Miller MD, a Board Certified Neurologist with 28 years of experience in the medical field. I graduated from the Johns Hopkins University School of Medicine in 1995 and have since dedicated my career to advancing our understanding and treatment of neurological disorders.
Through my research and practice, I am committed to finding new and innovative ways to help my patients manage their symptoms and improve their overall quality of life. Whether through traditional treatments or alternative therapies, my goal is to help my patients achieve the best possible outcomes.
In recent years, I have developed a particular interest in the therapeutic potential of medical cannabis. As a member of the American Academy of Neurology, I have closely followed the latest research on the effects of cannabis on neurological conditions.
I am passionate about educating both my colleagues and patients on the safe and effective use of cannabis. I believe that this is a promising area of research that has the potential to make a real difference in the lives of millions of people worldwide.
In my free time, I enjoy hiking, cooking, and spending time with my family. I am also committed to continuing my education and staying up-to-date on the latest advances in neurology and cannabis research.