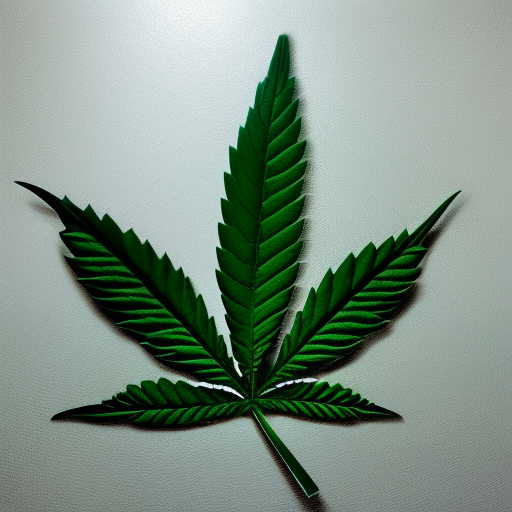 The American Medical Association (AMA) recently released a study examining the use of medical marijuana as an alternative to opioids for pain management among chronic pain patients. The cross-sectional study, published in the Journal of the American Medical Association (JAMA) Substance Use And Addiction, involved data from 1,724 adults 18 and older living in 36 states, plus Washington, D.C., from March to April 2022.
The results showed that more than half of those surveyed who used cannabis as a form of pain treatment reported that it led them to reduce or completely stop their use of prescription opioids, non-opioid medications, and over-the-counter medications. This finding reinforces a growing body of scientific evidence demonstrating that cannabinoids have therapeutic potential for managing certain types of pain.
The authors further noted that "state cannabis laws have enabled access to cannabis as an analgesic treatment despite knowledge gaps in use as a medical treatment for pain" and highlighted the importance of researching possible adverse effects associated with using cannabis medicinally.
NORML Deputy Director Paul Armentano commented on the findings, saying in a blog post on Friday that "cannabis has established efficacy in the treatment of multiple conditions, including chronic pain, and it possesses a safety profile that is either comparable or superior to other controlled substances." He added that "it is no wonder that those with legal access to it are substituting cannabis in lieu of other, potentially less effective and more harmful substances."
The findings from this study add to an already extensive body of research indicating that certain individuals may benefit from cannabis for both acute and chronic pain relief. This can include treating conditions such as arthritis, fibromyalgia, nerve damage, migraines, surgery recovery, and more. For example, another recent AMA study found that state-level medical marijuana legalization is associated with a significant decrease in opioid prescriptions and use among certain cancer patients. A study released in September similarly found that giving people legal access to medical cannabis can help patients reduce their use of opioid painkillers or cease use altogether without compromising quality of life.
As legal access continues to expand across the United States and more people gain access to medical marijuana, it is likely that this substitution effect will become even more pronounced as research into its therapeutic potential continues. Furthermore, with ongoing support from organizations such as the AMA and NORML continuing to support these efforts, it is possible we could see even more states legalizing medical marijuana in the near future.