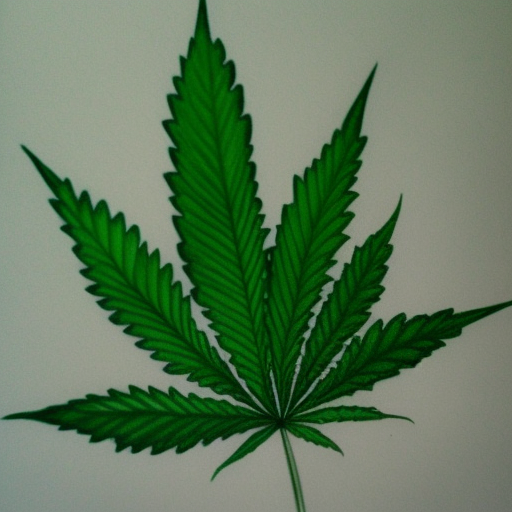 A new study from the U.S. Department of Agriculture (USDA) has found that cows fed with hempseed cake retain very low concentrations of THC and CBD in their bodies, indicating that meat products from these animals are safe for human consumption. Researchers from the USDA's Agriculture Research Service (ARS) and North Dakota State University (NDSU) assessed the safety of feeding hempseed cake to livestock, given the byproduct resulting from the boom in hemp oil production. The study, published in the journal Food Additives and Contaminants, examined cannabinoid concentration in various tissues of cattle fed with hempseed cake, checking THC and CBD levels at different stages of metabolism.
According to the department, scientists found that the concentrations of cannabinoids in meat products contributed only a small fraction of the total amount global regulatory organizations consider safe for consumers. Additionally, the study found that hempseed cake is highly nutritious and could serve as a viable alternative feed source for cattle. David Smith of USDA's Animal Metabolism-Agricultural Chemicals Research Unit said it would be challenging for humans to consume enough fat from cattle fed with hempseed cake to exceed regulatory guidelines for dietary THC exposure.
The finding is significant since another federally funded study published last year found that feeding cows with hemp reduces their stress. Researchers have also studied how CBD affects stress and pain in horses. At present, however, hemp is not authorized by the Food and Drug Administration (FDA) as a food source for animals. The agency sent warning letters to businesses marketing CBD products for animals last year cautioning about a lack of data on what levels of potential residues are safe for people consuming foods from CBD-treated animals.
The FDA has frustrated industry stakeholders after declining to enact rules more broadly allowing CBD products in the human food supply or as dietary supplements. Officials said such a task required congressional action, and bipartisan lawmakers have filed bills to that end.
USDA launched its first annual survey in 2021 and released a report detailing the results the following year. The questionnaire has since been revised to improve data quality and reduce respondent burden, USDA's National Agricultural Statistics Service (NASS) said. In January, the USDA launched a new weekly hemp market report aimed at providing unbiased, timely, and accurate data on the industry.
Earlier this year, USDA started sending out thousands of surveys to hemp farmers across the country as part of its annual effort to learn how the market has evolved since the crop was federally legalized under the 2018 Farm Bill. Additionally, in December, Agriculture Secretary Tom Vilsack gave final approval to a broad federal rule laying out regulations for the hemp industry; however, there were still outstanding concerns from advocates about certain provisions.