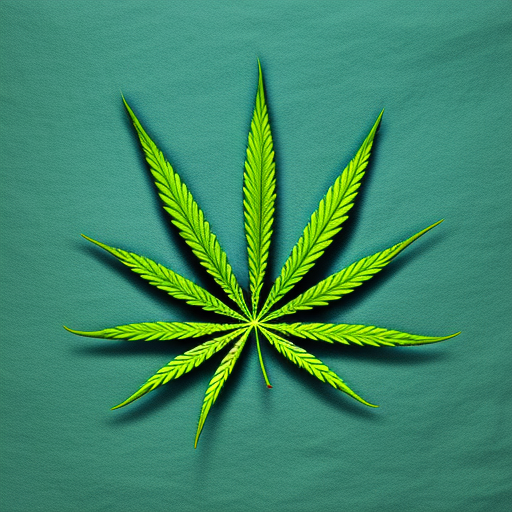 The status of cannabis legalization in Hawaii has been changing rapidly over the last few years. In 2000, Hawaii was the first state to legalize cannabis for medicinal use by legislation. Since then, they have made several changes to their laws regarding cannabis use.
As of 2023, the state has more than 30,000 medical cannabis cardholders. However, some registered patients feel that the program is restrictive. Pending legislation will continue to expand the medical cannabis program to include qualifying conditions for Hawaii medical marijuana patients over 65 years old. These medical cannabis laws would also legalize delivery for qualified patients and allow dispensaries more freedom to sell cannabis propagules and cuttings to authorized individuals.
Despite restrictions, Hawaii dispensary sales continue to rise month-to-month. With out-of-state reciprocity, Hawaii welcomes mainland cannabis cardholders who can use cannabis without penalty. These numbers are expected to soar with the recent passage of legal adult-use cannabis through the Hawaii Senate in March 2023. If passed, adults aged 21 and older will be able to possess up to 30 grams (about one ounce) of cannabis and cultivate up to six plants at home.
Hawaii has approved more than a dozen conditions that qualify residents for a medical cannabis card, including cancer, glaucoma, HIV/AIDS, multiple sclerosis, and post-traumatic stress disorder (PTSD). The state mandates an "ongoing responsibility for the assessment, care, and treatment of a qualifying patient's debilitating medical condition with respect to the medical use of cannabis" between healthcare providers and their patients.
Medical cannabis patients must also meet other Hawaii State requirements for a medical cannabis card, including having a valid driver's license or state identification card and paying the $38.20 one-year registration fee in addition to the $199 physician consultation and certification approval cost. Out-of-state patients can also acquire medical cannabis in Hawaii with a valid medical marijuana card.
Applications must be completed electronically for the Medical Cannabis Registry Program with the Hawaii Department of Health. Caregivers must be at least 18 years of age, and the state only allows one caregiver per patient. All patients must designate the qualified caregiver they wish to represent them upon applying for a medical cannabis card.
Hawaii allows both a patient or caregiver to possess up to four ounces of cannabis at a time, equaling seven plants if personally cultivating. Out-of-state cardholders can also hold a certain amount of cannabis while on the island. Caregivers will not be able to cultivate after December 31, 2023 unless there is no dispensary on the patient's island or the caregiver is the parent, guardian, or person having legal custody for a minor patient or an adult lacking legal capacity.
Medical marijuana dispensaries are legal in Hawaii. Though recreational adult use cannabis remains illegal, the state currently holds 13 licensed retail dispensaries for medical cannabis.
In conclusion, Hawaii has made significant strides in its legalization of cannabis for medicinal use. With pending legislation expanding qualifying conditions, legalizing delivery for qualified patients, and allowing dispensaries more freedom to sell cannabis propagules and cuttings, Hawaii's medical cannabis program will continue to grow.