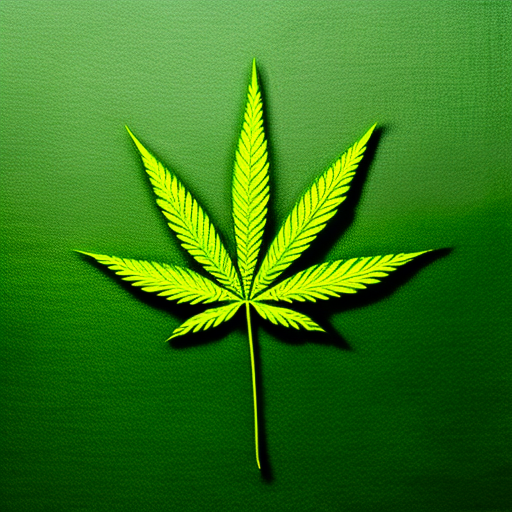 A new study published in Addiction Neuroscience suggests that CBD may have potential in reducing opioid cravings in rats. Researchers from Washington State University and Legacy Research Institute in Portland studied the efficacy and safety profile of vaporized CBD among a cohort of female rats, using a high-CBD whole-plant extract (WPE) with 64.2% CBD and 7.1% THC and a placebo (propylene glycol and vegetable glycerin). The study found that inhaled, high-CBD WPE had modest anti-allodynic benefits in combatting pain caused by stimuli that usually do not elicit pain. Additionally, WPE reduced opioid reward and drug-seeking behavior, indicating it may be an adjunct treatment for opioid use disorder.
Previous research has also confirmed the potential of CBD in curbing opioid use. A 2019 study found that acute CBD administration significantly reduced craving and anxiety induced by drug cues compared with neutral cues, lasting seven days after the final CBD exposure. A 2013 study found that inhalation of CBD significantly mitigated tobacco smokers' desire for cigarettes, reducing the number of cigarettes smoked by around 40% during treatment. A 2022 review paper noted that CBD could potentially reduce symptoms of opioid withdrawal, indicating it could be added to standard opioid detoxification regimens to mitigate acute withdrawal-related symptoms as well as protracted withdrawal symptoms.
Researchers suggest additional systematic research is needed to fully evaluate the potential of CBD as an adjunct treatment for opioid use disorder, particularly considering women's higher prevalence of chronic pain conditions, their increased consumption of CBD products compared to men, and their greater vulnerability to opioid abuse and withdrawal.