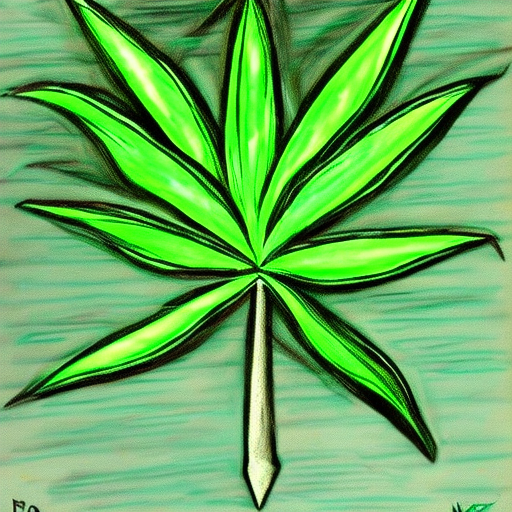 Scientists at the Institute of Human Science have been investigating the impact of cannabinoids on sleep patterns, specifically exploring the effects of cannabidiol (CBD) and cannabinol (CBN). People Science, a technology-enabled clinical research company, has been conducting a study into this topic and has invited participants to take part from home.
The study required participants to use two essential tools: a wearable tech device that monitors sleep and a smartphone device. The chosen subjects received compensation for their time as well as free cannabis products. The registration for the study closed in November and the results are yet to be announced.
Previous studies have shown promising results regarding cannabis and its calming and relaxing effects on sleep. A placebo-controlled study conducted in Australia on adults with insomnia found that medicinal cannabis oil improved sleep time compared to a group that was administered with a placebo. The oil contained 10 mg/ml tetrahydrocannabinol (THC) and 15 mg/ml cannabidiol (CBD). It was consumed over a two-week period. An interesting takeaway from the Australian study was that levels of melatonin appeared to rise in the oil-consuming group.
Researchers from People Science recruited a minimum of 44 people in the U.S. aged 21 and over for the cannabis sleep study. The product being tested contained CBD and CBN but no THC, meaning it can legally be shipped almost anywhere in the U.S. Participants were asked to fill out a questionnaire to determine their suitability for the study. Their aim is to expand upon the existing body of scientific research on cannabis.
This is not the first time that People Science has explored the realm of cannabis and sleep. A 2021 study investigated how THC and CBD influenced a consumer's sleep cycle when consumed in edibles. Separate research confirmed that THC decreased sleep latency but could impair sleep quality long-term.
People Science has recently raised $5.3 million in a second seed round, which was piloted by Acre Venture Partners, Bluestein Ventures, THIA Ventures, and FORM Life Ventures also participated in the seed round. The company is now sitting on $8.5 million of seed funding, which will be used to invest in ongoing R&D on cannabis, cannabinoids, psychedelics, digital health interventions, nutrition, and food as medicines.
People Science is passionate about bringing data into the real world rather than limiting their research to laboratory settings. Through the use of a smartphone app and wearable tech, they are paving the way for data collection focused on using cannabis for life improvement.
In conclusion, scientists at the Institute of Human Science are investigating how cannabinoids affect sleep patterns through studies conducted by technology-enabled clinical research company People Science. Previous studies have shown promising results regarding cannabis's calming and relaxing effects on sleep.