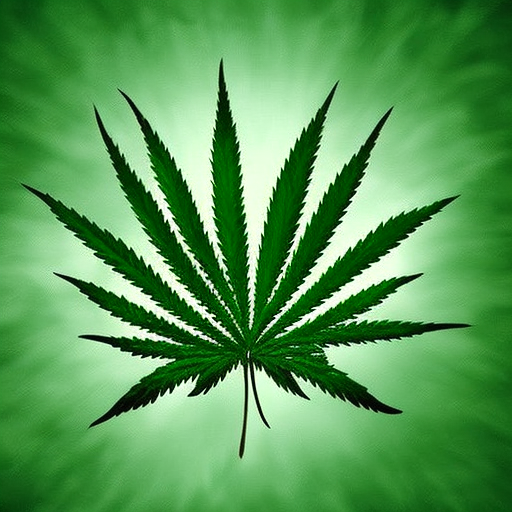 This comprehensive and long-term study of twins provides further evidence that cannabis legalization does not lead to an increase in substance abuse or other psychiatric disorders. The study, "Recreational Cannabis Legalization has had Limited Effects on a Wide Range of Adult Psychiatric and Psychosocial Outcomes," published by Cambridge University Press on Jan. 5 was conducted over a period of 4,078 individuals, first assessed in adolescence and now aged 24-49. The study utilized twins from two opposing states, one with legal pot and one without (Colorado or Minnesota) as controls to examine the full effects of legalization versus a state that prohibits most forms of cannabis.
After noting that twins consumed cannabis about 20% more in legal states than non-green states in a previous study, the same team of researchers set out again to see if this impacts addiction of other substances, and other psychiatric disorders. Utilizing the twin control design, accounting for earlier cannabis frequency and alcohol use disorder symptoms respectively, the twin living in a recreational state used cannabis on average more often, and had fewer AUD symptoms than their co-twin living in an non-recreational state.
The results of the study indicated that living in a legal state was not associated with substance abuse disorders; however it did lead to higher pot use but lower alcohol use disorder. Additionally, living in a legal state was associated with lower AUD rates. In addition to substance use disorder, researchers also measured general psychological dysfunction going beyond substance-use disorders, looking into factors such as financial problems, mental health, community disengagement and relationship issues that are sometimes believed to be linked to pot use.
Researchers stipulate that more data is needed to determine the effects of cannabis legalization regarding psychiatric disorders and addiction; however this research does provide additional evidence that there is no correlation between recreation marijuana legalization and increased substance abuse. Stephanie Zellers one of the researchers summarized it best when she said "We really didn't find that the policies (on cannabis legalization) have a lot of negative influence, which I think is important". This research should provide additional legitimacy for those who advocate for further marijuana decriminalization as well as potentially providing additional justification for those considering legalizing recreational marijuana.