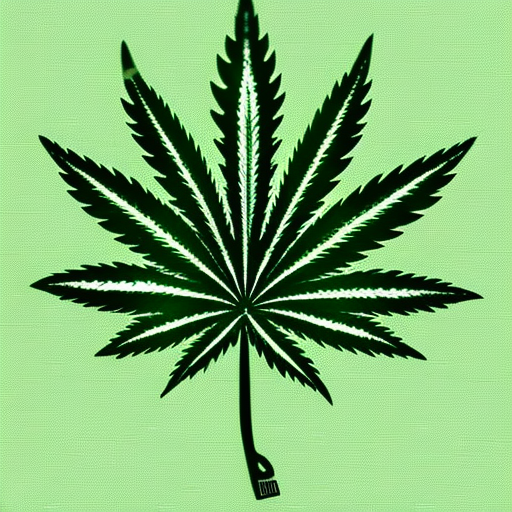 These findings are consistent with other research on marijuana legalization and opioid use. For instance, a 2019 study published in the journal Health Economics found that recreational marijuana legalization is associated with a 26 percent reduction in retail pharmacy-based codeine distribution. A separate study published by the American Medical Association (AMA) that same year found that about one in three chronic pain patients report using marijuana as a treatment option, and most of that group has used cannabis as a substitute for other pain medications, including opioids.
The latest research is notable because it uses a primary data source from the Drug Enforcement Administration (DEA) and its Automation of Reports and Consolidation Orders System (ARCOS). This system tracks prescription opioid shipments in states where recreational marijuana has been legalized between 2010-2019. As the authors note, "Our findings are consistent with the hypothesis that reductions in opioid demand affected by (recreational cannabis laws), unlike (medical cannabis laws), may be evidence of decreased opioid misuse more than decreased use of prescription opioids to manage chronic pain."
These results are further bolstered by an analysis from NORML which found that researchers published more than 4,300 studies on marijuana and its components in 2022. Another recent study funded by a top federal drug agency found that state-level marijuana legalization is not associated with increased youth cannabis use. And a research paper analyzed Medicaid data on prescription drugs that concluded legalizing marijuana for adult use is associated with "significant reductions" in the use of prescription drugs for the treatment of multiple conditions.
These results indicate that marijuana legalization can have beneficial effects on reducing opioid abuse, though it's important to note that more research is needed to fully understand its impact on public health and safety. As the authors conclude: "Given the significant public health crisis related to opioid misuse and overdose deaths, our findings underscore the importance of understanding how legalization affects opioid prescribing practices and related outcomes. This line of inquiry should continue as additional states legalize recreational cannabis over time."