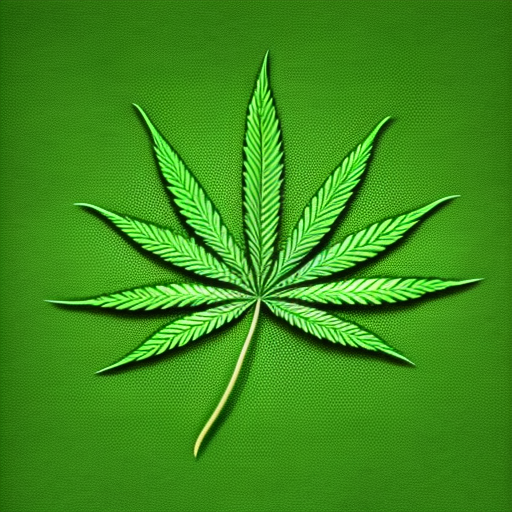 As a multi-state operator or cannabis testing laboratory, your top priority is ensuring the safe, efficient, and effective operation of your business. However, with constantly changing regulations at the state and federal levels, compliance can be a significant challenge. While compliance efforts may not always be at the forefront of priorities, they serve as the foundation of your operation and keep you in business. It is essential to implement a comprehensive and cohesive compliance program from the beginning and maintain it throughout your operations.
When applying for a state license, standard operating procedures (SOPs) are typically developed as part of the application submission packet. These SOPs create the foundation for your operational network. Unfortunately, after receiving a license, many cannabis companies abandon these plans in favor of growth and expansion. This can lead to vulnerabilities in compliance infrastructure that can inhibit long-term growth and stability.
Compliance is crucial in the cannabis industry. Cultivation, sales, and testing must adhere to a constantly evolving set of federal, state, and local laws/regulations. Although compliance solutions can be costly, they are an investment in the safety and longevity of your business.
Complacency can be costly. Regulatory processes are not transparent, and non-compliance can result in unexpected visits from regulatory agents or fines. For example, a Massachusetts cannabis company was fined $120,000 for selling tainted vape cartridges due to an employee's failure to read laboratory results fully. The Nevada Cannabis Compliance Board recently issued a $1.25 million fine to a vertically integrated operator for violating the state's inventory track-and-trace program.
The most common areas where we see vulnerable cannabis companies include poor inventory management, improper data reporting, licensing issues, illegal sales practices, insufficient technology including unreliable surveillance equipment or money handling procedures, inadequate record-keeping practices and failure to follow packaging, labeling, and product safety laws.
Avoidance of compliance in the cannabis industry is similar to showing up to a marathon without shoes. An investment in compliance is most effective when applied proactively. Engaging reputable legal and compliance firms specializing in the cannabis industry can avoid risks associated with violations and forfeiting a license.
In conclusion, while compliance efforts may not be at the top of the list in terms of priorities, it serves as the foundation of your operations and ultimately keeps your business running safely, efficiently, and effectively. It is essential to implement a comprehensive and cohesive compliance program from the beginning and maintain it throughout your operations to avoid any potential disruptions or fines.