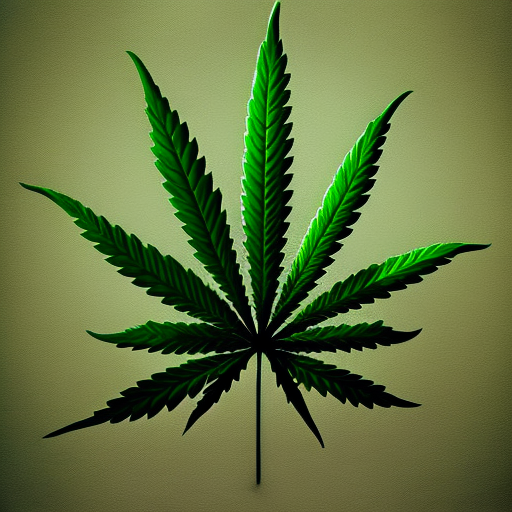 The Substance Abuse and Mental Health Services Administration (SAMHSA) recently issued an advisory regarding the potential harms, side effects, and unknowns associated with the use of Cannabidiol (CBD). This comes as CBD is gaining in popularity among Americans, with an estimated 270,000 retailers across the country selling various CBD-infused products, including topicals, fabric, food, and beverages. SAMHSA underscored the need for people to be informed of the potential dangers of using over-the-counter CBD products, and urged that parents especially discourage their children from doing so.
As many as 1 in 3 Americans reported using CBD products in 2020 according to a survey conducted by SingleCare. With such widespread use comes the need to be aware of the misconceptions surrounding CBD use as well as its associated risks. The advisory states that CBD concentrations may be more or less than advertised and can contain harmful biological and chemical contaminants, including the psychoactive cannabinoid THC. Additionally, it is indicated that a lack of safety standards, accuracy in labeling, and quality control can lead to unintended intoxication, particularly among children.
Although there is no comprehensive evaluation of CBD or its medical potential available at this time, FDA has approved one CBD-based product: Epidiolex which has been found to be effective in treating a rare form of epilepsy in children. Other potential health and safety effects of CBD use discussed in the advisory include adverse drug interactions, liver toxicity, and reproductive/developmental effects. Clinical research is necessary to conclusively determine whether or not CBD products are safe and effective.
Additionally, marijuana dispensaries—which are heavily regulated at the state level—may offer better and more consistent CBD products than those found at national retailers due to their oversight and standardization. However, products sold at cannabis dispensaries are still not FDA-approved and may contain more than 0.3 percent THC depending on the state's definition of allowable CBD products. Consumers, businesses, and members of Congress have expressed frustration with the general lack of regulatory guidance on CBD from federal agencies.
Finally, DEA has weighed in on two other cannabinoids that can be derived from legally grown hemp: delta-8 THC-O and delta-9 THC-O. Because they do not occur naturally in the cannabis plant and can only be obtained synthetically, these substances do not fall under the definition of hemp and are therefore considered illegal controlled substances. FDA also recently worked with a state agency to crack down on a company selling delta-8 THC gummies that were linked to "serious adverse events".
It is critical for the public to be mindful of these potential risks associated with using CBD products while further research is conducted on its safety and efficacy. Ultimately, dispensaries may offer a safer option for consumers looking to purchase legal CBD products due to their standardization and oversight procedures.